DJs for Music Lovers
Witness the dawn of a new era
A New Era of Entertainment
Let's dance 🔥
Artful DJ Performances
We have lit up over 500 weddings + events in Denver, LA, Miami, and beyond, and are ready to pack your dance floor too! Contact us now to get the conversation started, or view our testimonials here.
5-Star Wedding Entertainment
Unique DJs for Weddings
We are the wedding DJs you have been searching for. Known for our professional planning and exciting musical performances, our DJs bring the wedding DJ category to a whole new level. Please note: We are not playlist jockeys, but actual DJs, musicians, vocalists, and producers. We love what we do, and would be honored to share our gifts with you.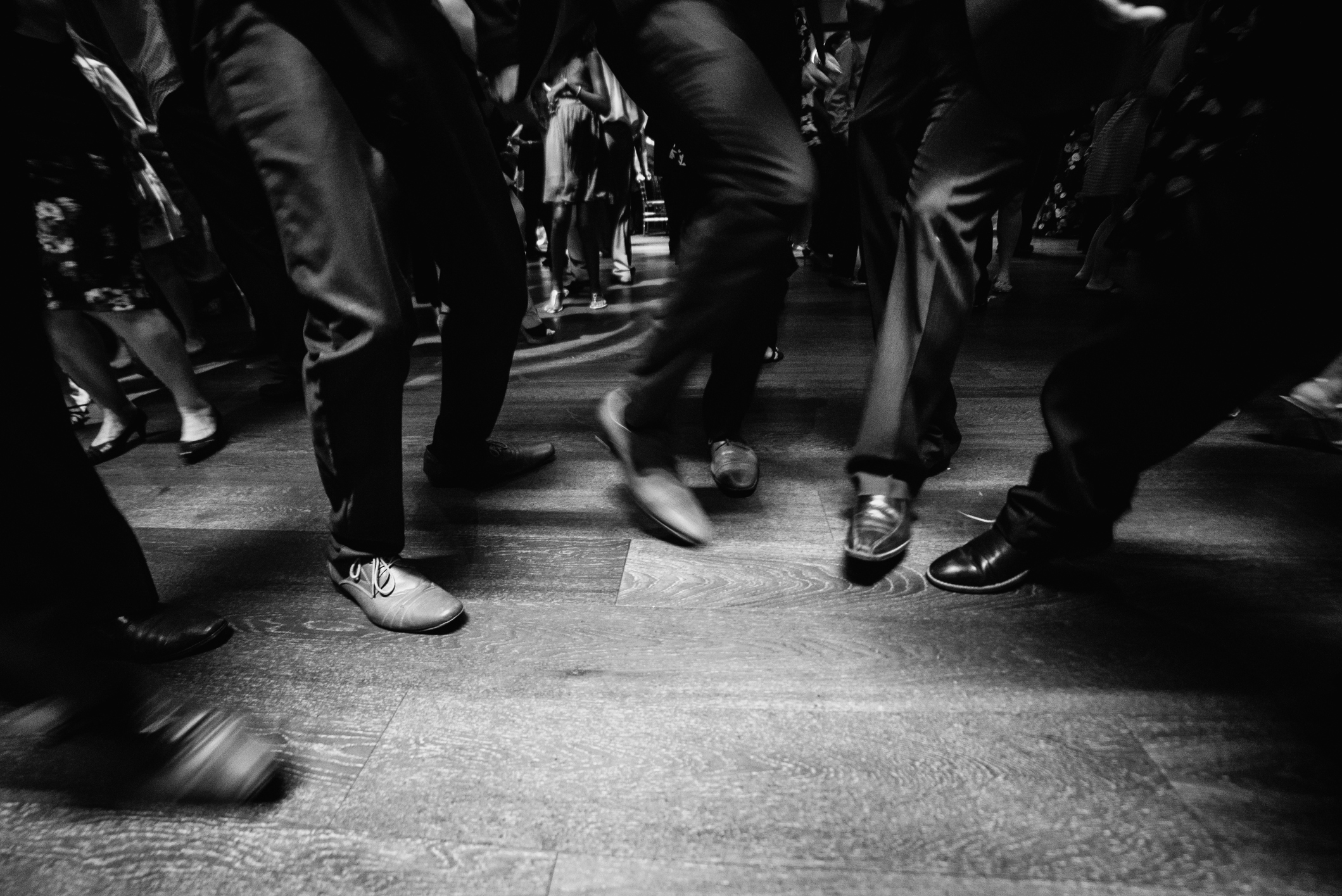 Ignight your party ❤️
DJ Duo - DoubleCrush
Light up your dance floor with a dynamic DJ performance featuring live percussion, and vocals! Feel the love with a unique experience from DoubleCrush!
Lighting & Sound
Ignight Entertainment provides the highest quality in audio, sound, and lighting to keep the dance floor packed all night long. We bring the right gear and skill-set to bring a stylish and contemporary look & feel – all while rocking the party non-stop. Ask us about our uplighting, dance floor lighting, and custom options!
Accent Uplighting available
Wedding ceremonies, receptions, and Dance parties available
Enjoy The Present Moment with
Phone-Free Events
Allow your guests to focus on the beauty of the present moment in a phone-free environment, and take it back to the old school. Bring presence & engagement to your event by utilizing our distraction-free services. As your guests enter the phone-free area, their phones will be placed in a special case. Your guests will maintain possession of their phones, and you will share the power of presence with your guests with a phone-free event.